West Ridge Academy can help restore your troubled teen and your family to live happier, healthier lives.
Take the first step. Call now and talk to one of our Admission Specialists or fill out the Contact a Specialist form. It's all completely confidential with no obligation whatsoever. Your teen doesn't have to struggle another minute. We're here to help 24 hours a day, 7 days a week.
801-282-1000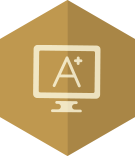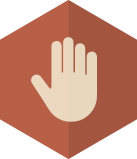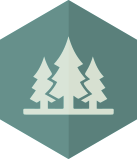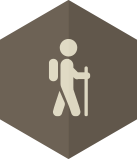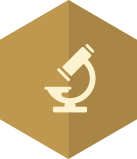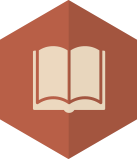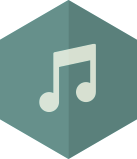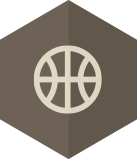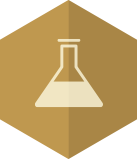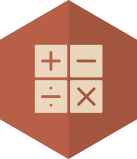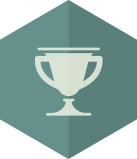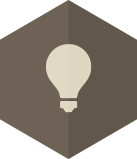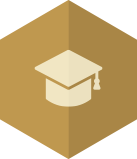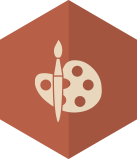 We are not a Medicaid provider.
*We accept the majority of out-of-network insurance plans.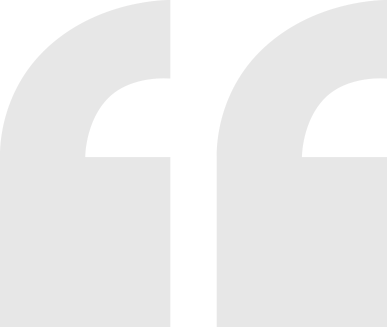 I embrace every graduation as our youth grow through what they go through. The light and joy comes back stronger.

Janet Farnsworth, Executive Director
West Ridge Academy
We offer counseling and professional care services to help troubled teens
We help teens who are struggling with education, anxiety disorder, personality disorder, self-esteem, pornography, peers, motivation, lying, mild learning disabilities, effects of bereavement, anger, bipolar, oppositional defiant disorder (ODD), attention deficit, attention deficit disorder (ADD), attention deficit hyperactivity disorder (ADHD), substance abuse, depression or dysthymia, reactive attachment disorder (RAD), obsessive compulsive disorder (OCD), post-traumatic stress disorder (PTSD), eating disorders, physical/sexual abuse, self-harm, or rebellion—just to name a few.*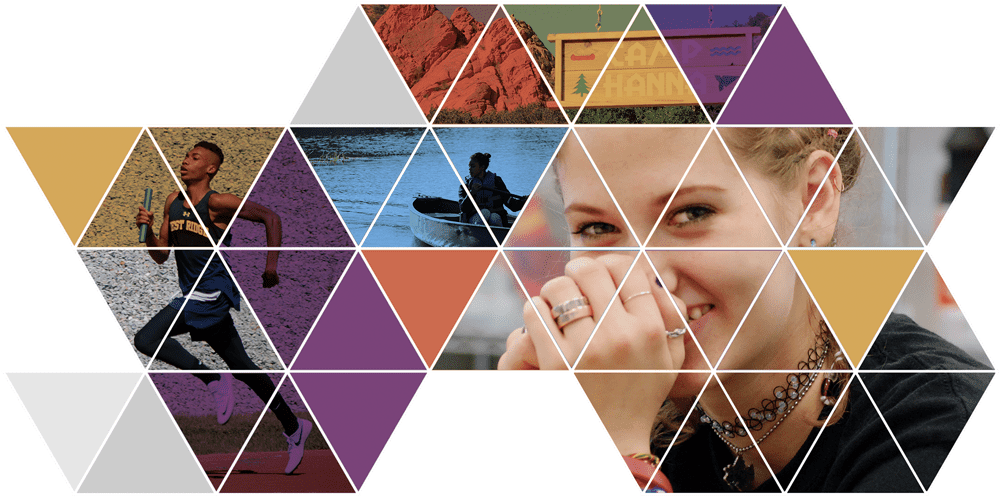 Since 1964, West Ridge Academy has been providing excellent schooling and clinical care programs for troubled youth ages 9-18. To learn more about our Therapeutic and Academic accreditations, simply click on either of these CARF or AdvancED links.
TALK TO OUR ADMISSIONS SPECIALISTS
Discover our comprehensive continuum of care programs, counseling sessions, our team provides mental health assessments for troubled youth, outpatient services, group therapy, schooling, day treatment, in-home services and residential care to teens of all backgrounds.
STUDENTS EXPERIENCE A CHANGE OF HEART
We provide immediate and lasting solutions to help your child with family issues in a caring and professional environment. Schooling and counseling are some of the great benefits that teens receive from our troubled youth programs.
We are not a Medicaid provider.
*We accept the majority of out-of-network insurance plans.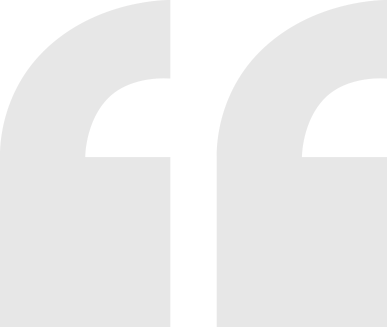 I miss West Ridge quite honestly. It was a good place. It really did help. Thank you for all the help!
Riley, Class of 2018
Continuing our mission to heal troubled teens and their families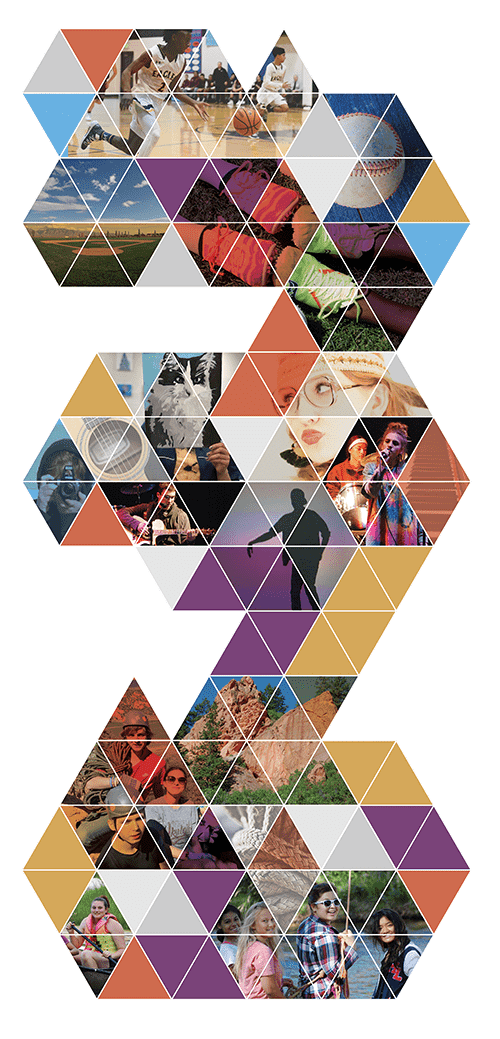 SPORTS AND EXERCISE
The West Ridge Academy Sports and Exercise programs not only offers opportunities for student-athletes to compete in varsity sports at the 1A high school level but includes a variety of off-campus team-building experiences. The success of the Sports and Exercise program is measured by the overall experience of team participation. This includes practices, games, competitions, meets, interaction with teammates, coaches, and elevating academic achievement for eligibility. The varsity sports program includes:
Men's Athletics — Baseball, Cross-country, Basketball, Track
Women's Athletics — Volleyball, Basketball, Track


ART AND MUSIC
Art and music makes better students. Art and music makes students better. Committed to positive expression through imagination, sound and artistry, students grow creatively while discovering and developing many newfound talents. The benefits of a well-rounded and complete education program is the study of the arts. The aesthetic joys of making art or creating music cannot be duplicated in any other form; it is a therapeutic communication unto itself. The study of art and music strengthens the mind's learning potential and those who study art and music tend to achieve at higher levels in all areas of school.


OUTDOOR AND RECREATION
West Ridge Academy offers an array of problem-solving activities designed to simulate real life challenges. It is here that patterns and issues come to light and can be addressed in the moment. Recreational Therapy removes the emotionally charged patterns and behaviors that our youth struggle with and present engaging and positive interventions. Nestled among the cottonwood, pine and cedar trees of the Uintah Mountains, sits the cozy town of Hanna, Utah. This is the location of West Ridge Academy's very own summertime getaway. Every summer, staff and students pack up their gear and head up to Camp Hanna for outdoor recreation including canoeing, swimming, fishing, hiking, repelling, fun team-building activities, and some personal rejuvenating time with nature.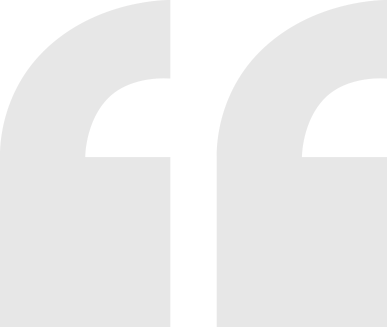 West Ridge's school and counseling programs inspired me to realize that it wasn't me against the world.

Jake, Class of 2018