West Ridge Academy offers hope and healing to youth and their families in mental health crisis.
Take the first step. Call now and talk to one of our Admission Specialists or fill out the Contact a Specialist form. It's completely confidential with no obligation. Your child doesn't have to struggle another minute.
801-282-1000
We accept the majority of out-of-network insurance plans.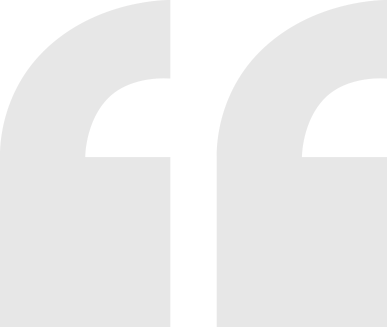 I embrace every graduation as our youth grow through what they go through. The light and joy comes back stronger.

Janet Farnsworth, Executive Director
West Ridge Academy
Residential Treatment, Day Treatment, or Outpatient Services for youth ages 9 to 17
We help with depression, anxiety, suicidal ideation, self-harm, trauma, substance abuse, ADHD, emotional dysregulation, borderline personality traits, reactive attachment disorder, oppositional defiance, disruptive mood dysregulation disorder, high functioning autism, gender dysphoria, or rebellion.
Since 1964, West Ridge Academy has been providing clinical care programs, academic recovery, and safe and structured residential living environment.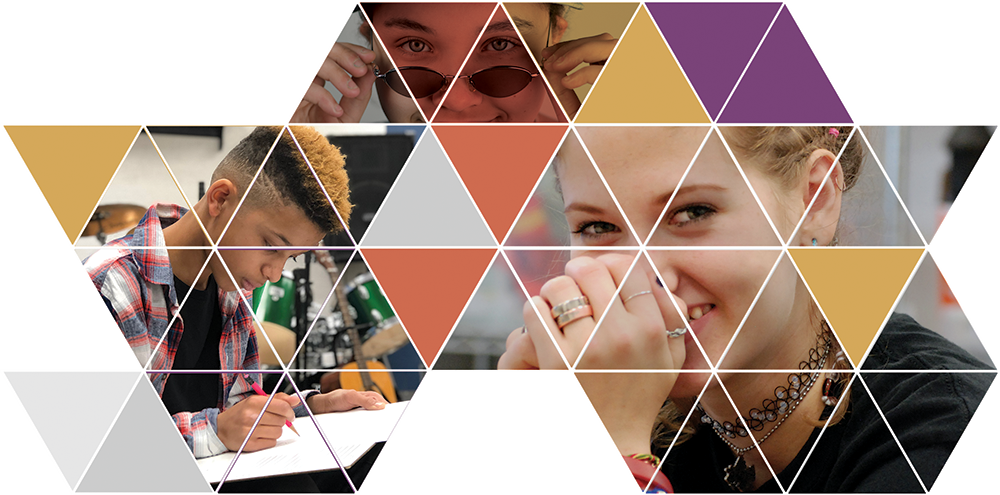 CONSIDER
HELP FOR YOUR FAMILY
Discover our comprehensive continuum of care programs and counseling sessions. Our team provides residential care, individual therapy, family therapy, group therapy, recreational therapy, equine therapy, academic setting, and day treatment services.
EXPERIENCE
A CHANGE OF HEART
We provide immediate and lasting solutions in a safe and professional environment. Academic recovery and counseling are some of the benefits that youth receive while enrolled at West Ridge Academy.
We accept the majority of out-of-network insurance plans.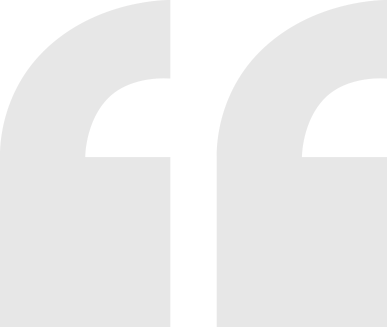 I miss West Ridge quite honestly. It was a good place. It really did help.
Thank you!

— Riley
WEST RIDGE ACADEMY GRADUATE
Healing teens and their families

West Ridge Academy offers a variety of experiences designed to simulate real life challenges. By giving our students the opportunity, they can immerse themselves in treatment and develop new coping strategies while changing behavior patterns. Our team can address situations in the moment and provide constant support, facilitating growth and change in a positive way.
Individual and Group Therapy focuses on whole and healthy recovery around mental and emotional challenges using Dialectical Behavior Therapy (DBT). This evidence-based approach is used by our therapists and trained staff to help our residents in four main areas – mindfulness, distress tolerance, emotional regulation, and interpersonal effectiveness. We utilize a variety of therapeutic techniques such as CBT, Experiential, EMDR, TF-CBT, and specific group subjects such as relationship management and coping skills.
Equine Assisted Psychotherapy (EAP) is used to provide the students a therapeutic companion and serve as a unique tool for emotional growth and learning. Our horses are rescued, we use EAP to heal the animals as much as the students.

Recreational Therapy is an important part of treatment. Residents participate in a variety of recreational activities along with service projects to help the community.
Education is an important component of our treatment. Residents take part in academic recovery, build life skills, attend wellness activities, create art, and learn music. Guitars, ukuleles, and drums are available—giving our residents newfound outlets to develop exciting interests.
The Café our on-campus cafeteria is maintained and managed by experienced, caring cooks who provide healthy and nutritious meals. Menus are prepared with consideration for dietary needs of the students.
Spacious facilities are on 50-acres which includes living quarters, two schools, the cafeteria, religious buildings, a gymnasium, a medical office, and outdoor sport areas. Students also enjoy a variety of off-campus experiences.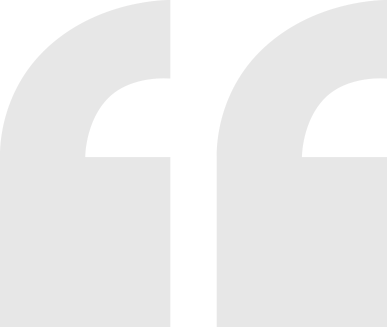 West Ridge's counseling programs and school inspired me to realize that it wasn't me against the world.

—Sonja
WEST RIDGE ACADEMY GRADUATE